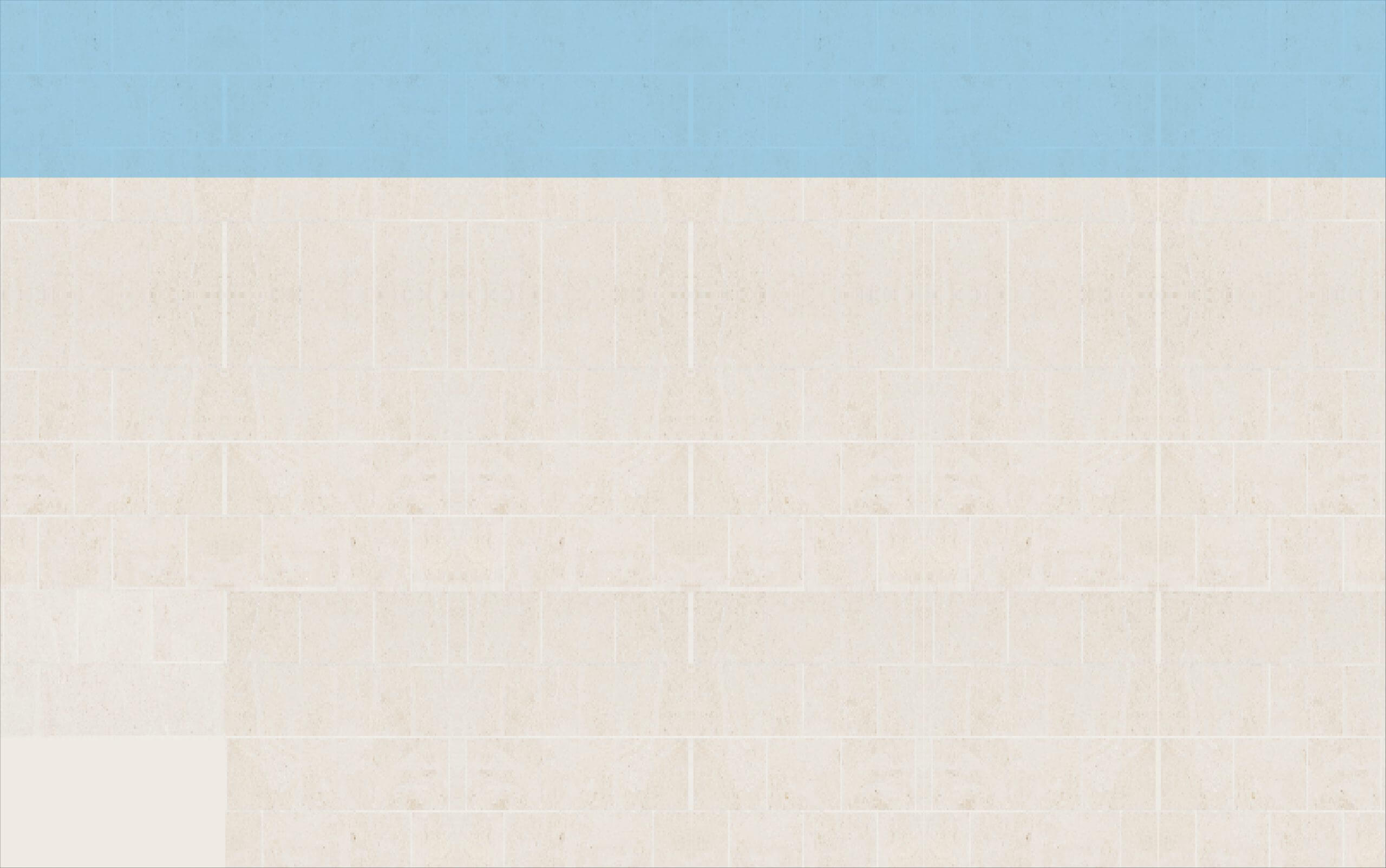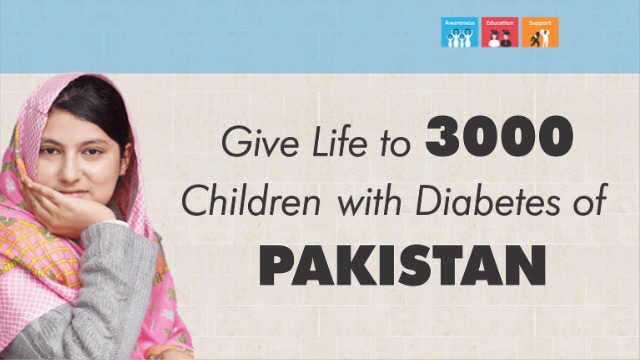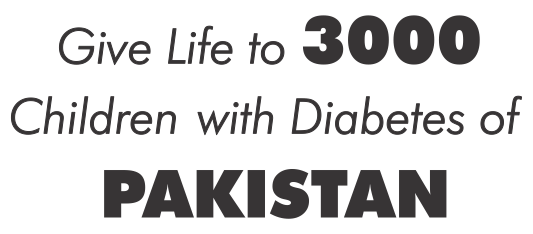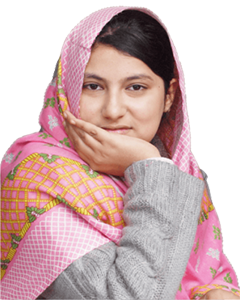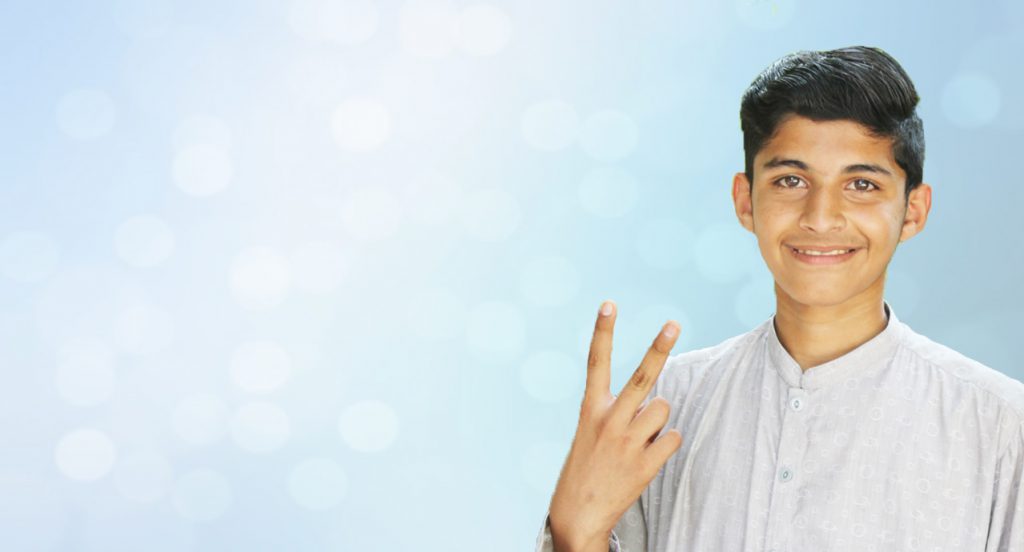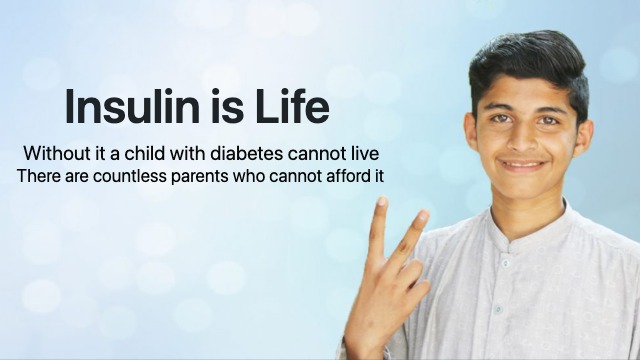 Insulin is Life
Without it a child with diabetes cannot live
There are countless parents who cannot afford it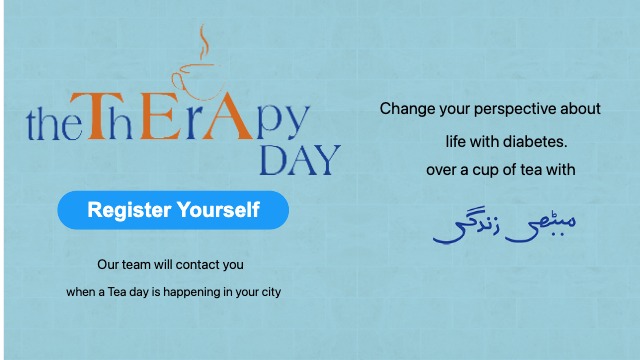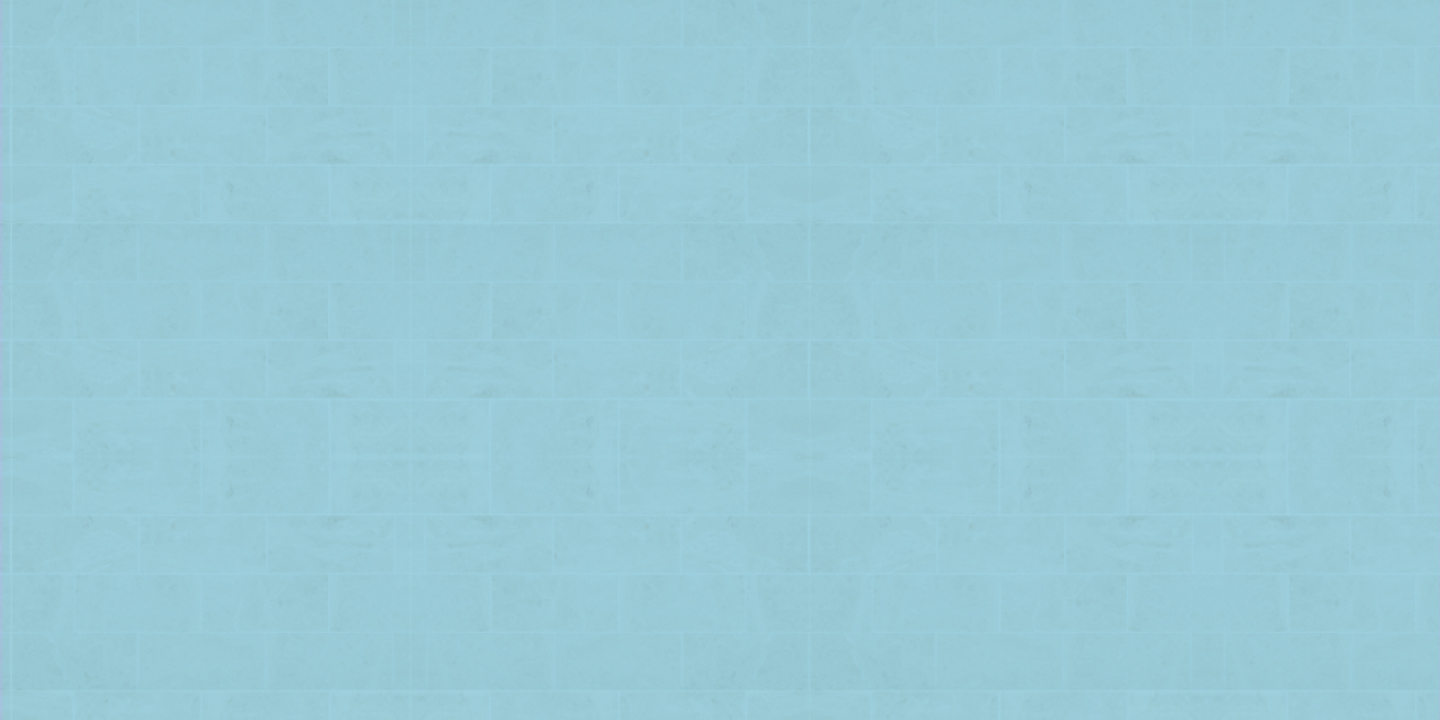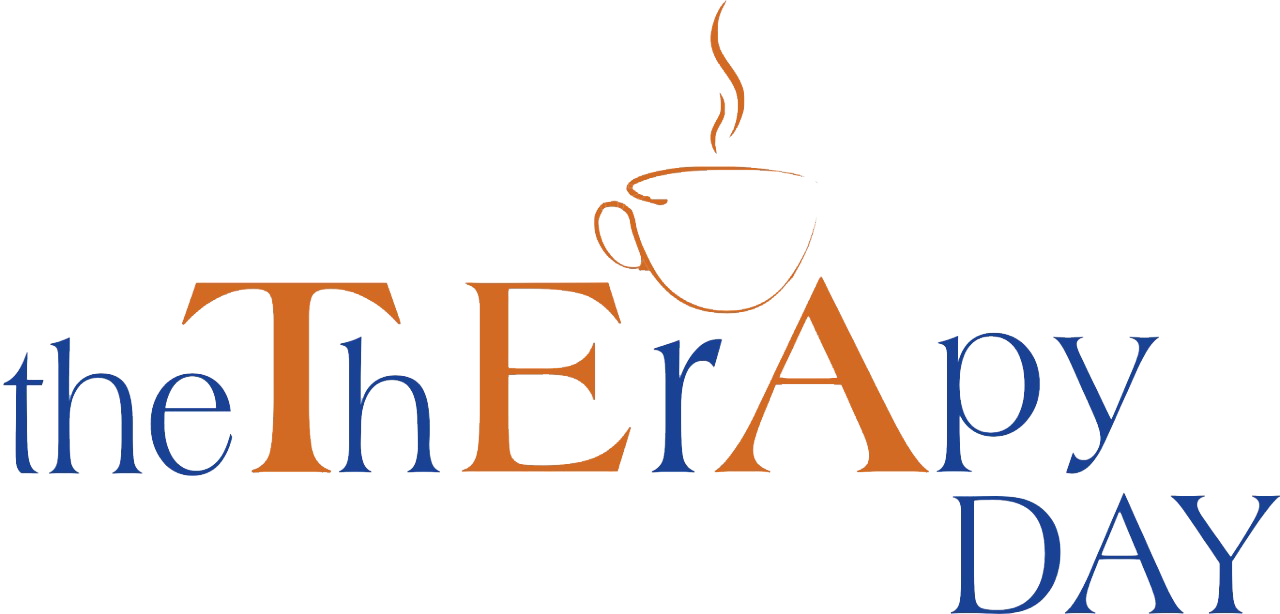 over a cup of tea with
Change your perspective about
life with diabetes.
Our team will contact you
Register Yourself
when a Tea day is happening in your city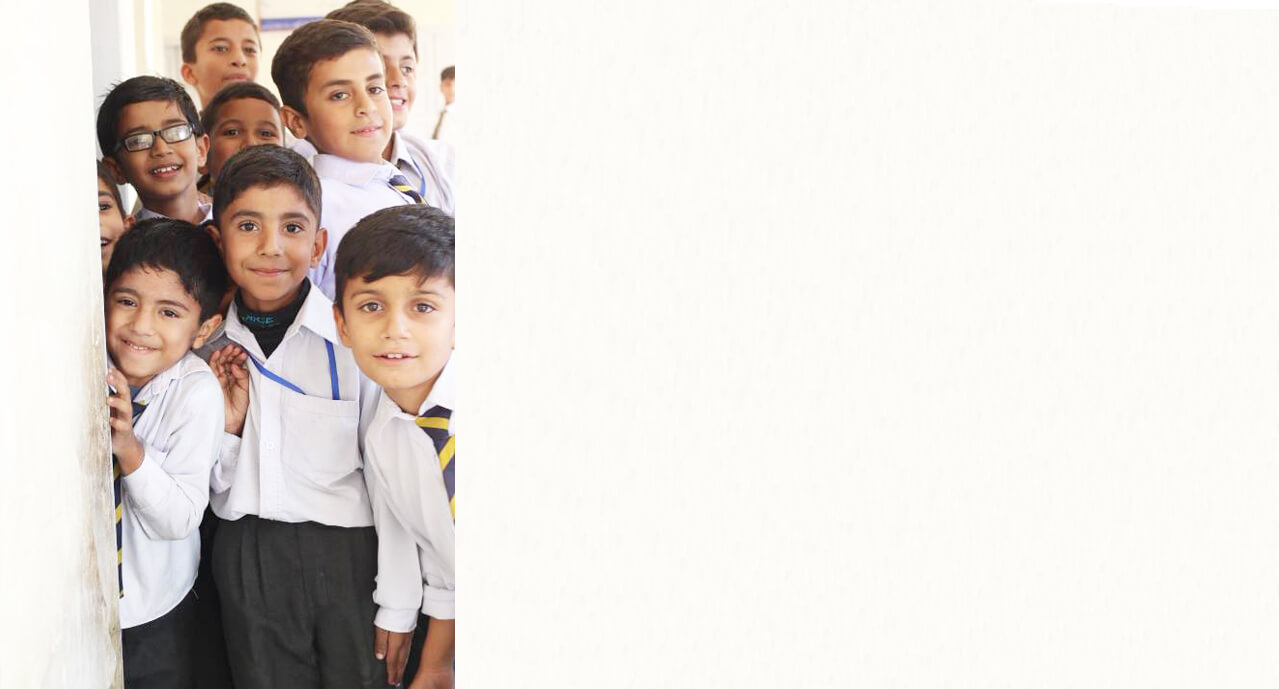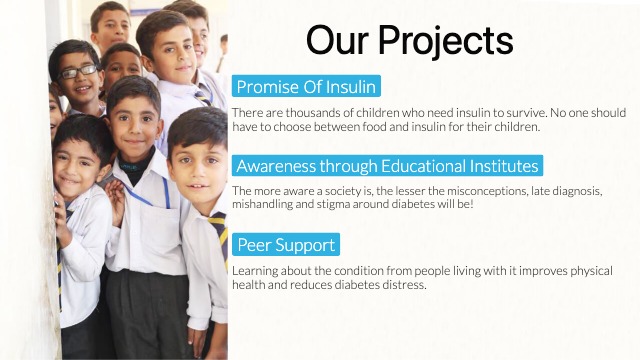 health and reduces diabetes distress.
Learning about the condition from people living with it improves physical
The more aware a society is, the lesser the misconceptions, late diagnosis,
mishandling and stigma around diabetes will be!
Awareness through Educational Institutes
Peer Support
Promise Of Insulin
have to choose between food and insulin for their children.
There are thousands of children who need insulin to survive. No one should
Our Projects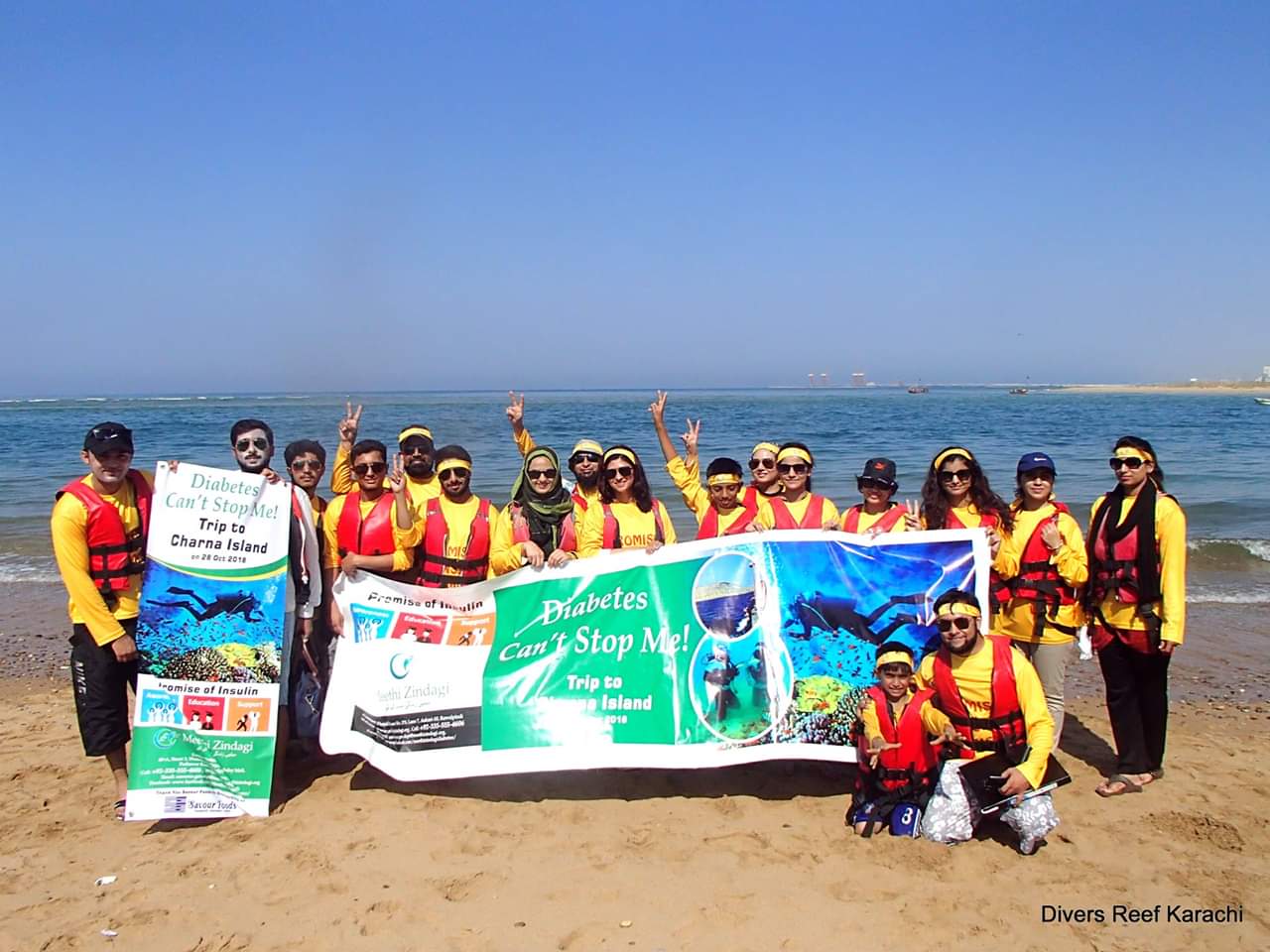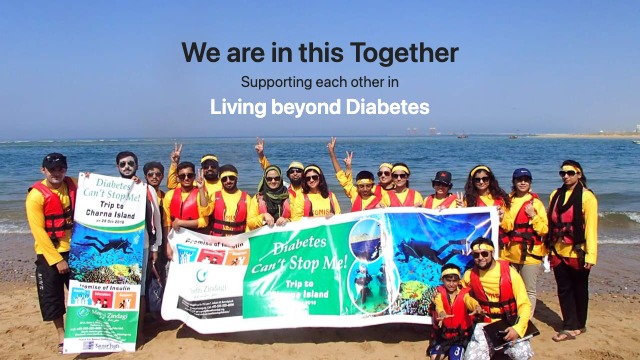 We are in this Together
Supporting each other in
Living beyond Diabetes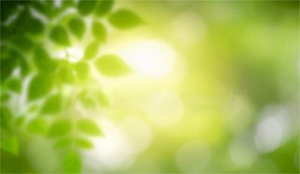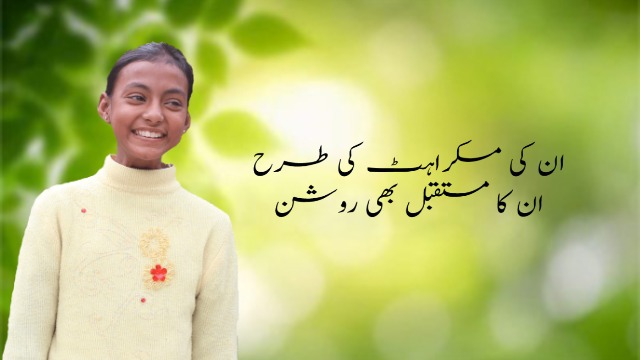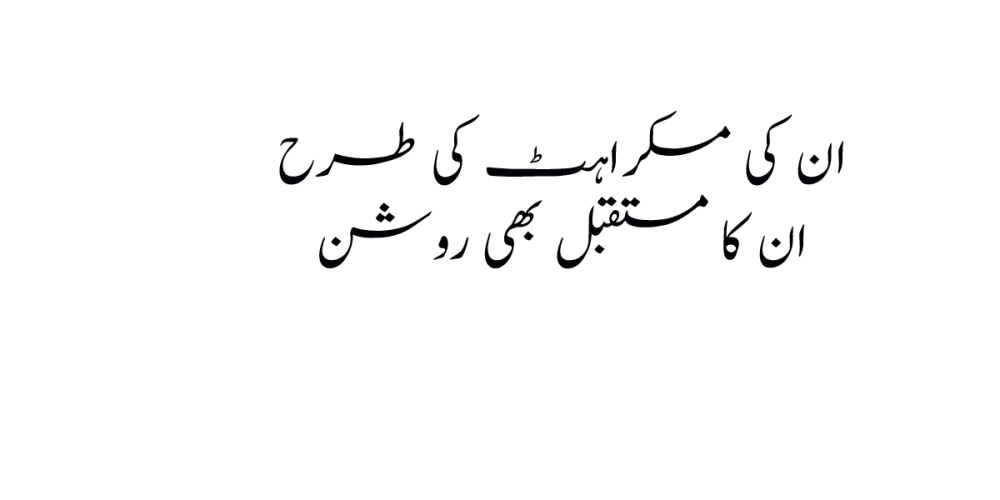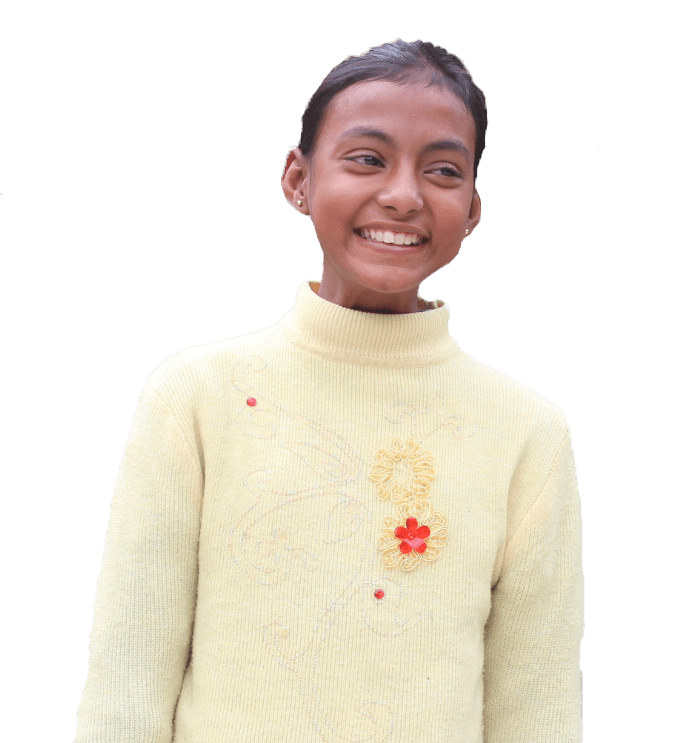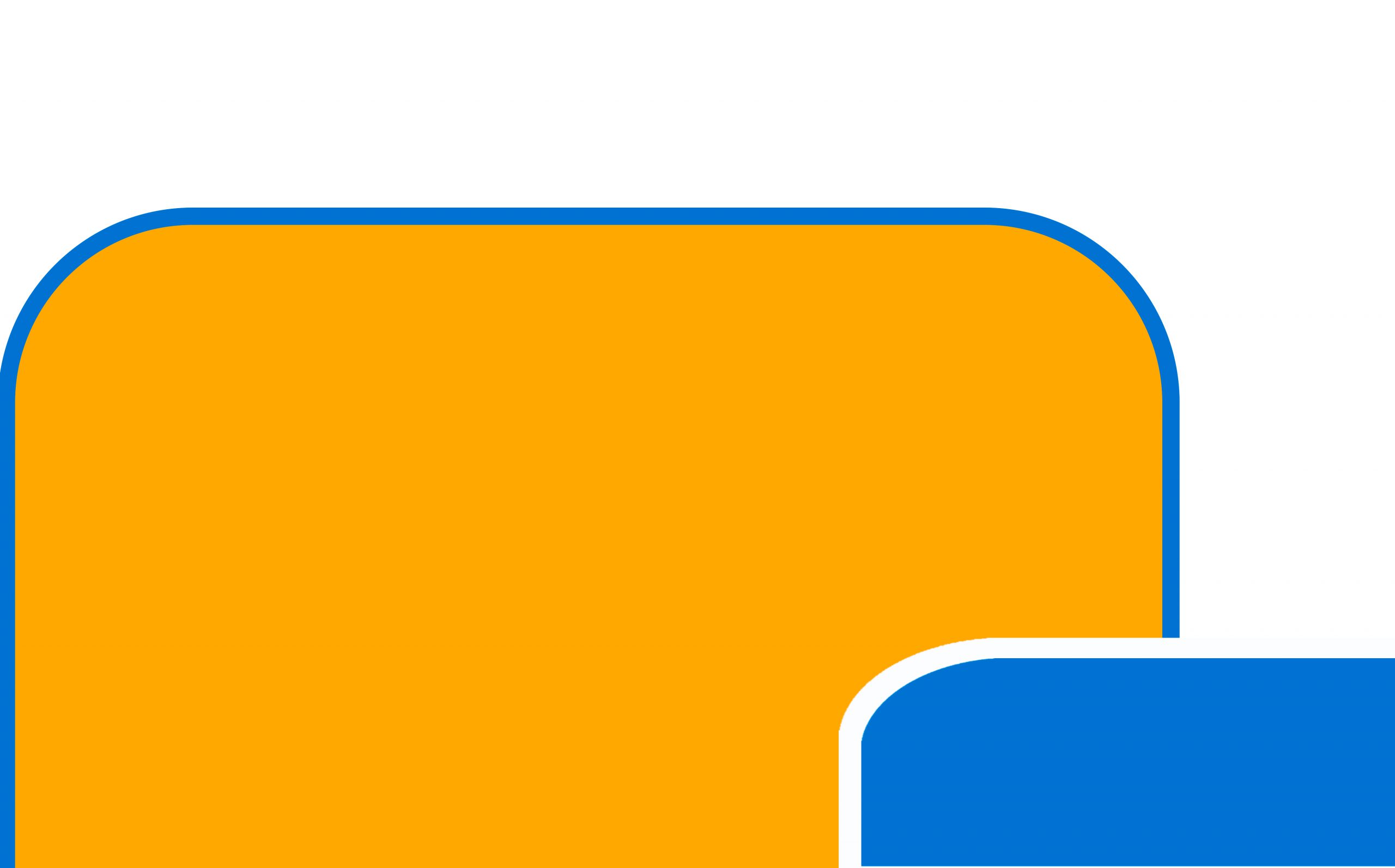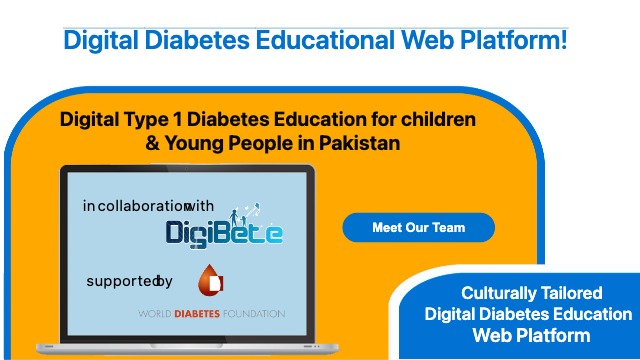 Digital Type 1 Diabetes Education for children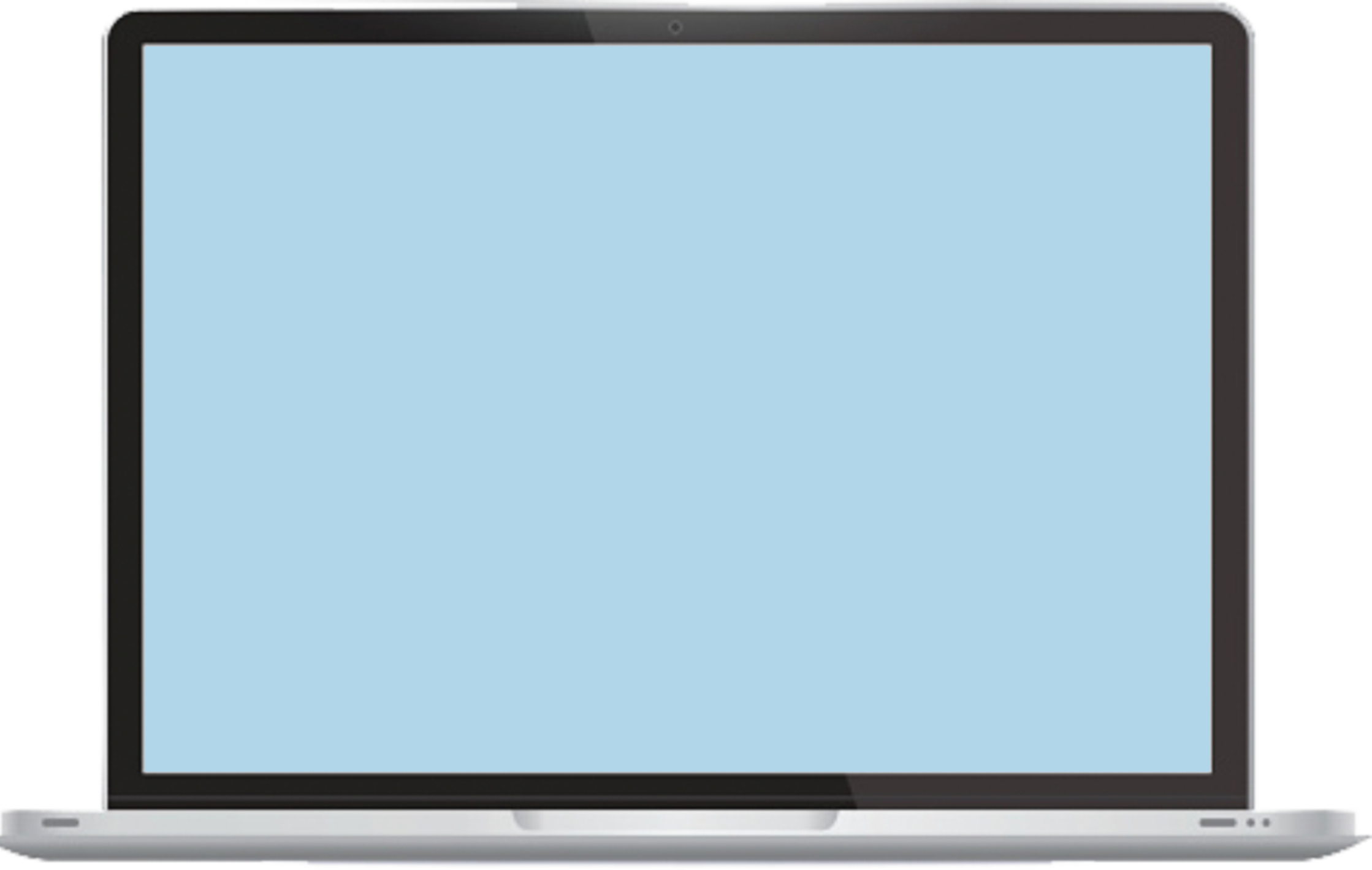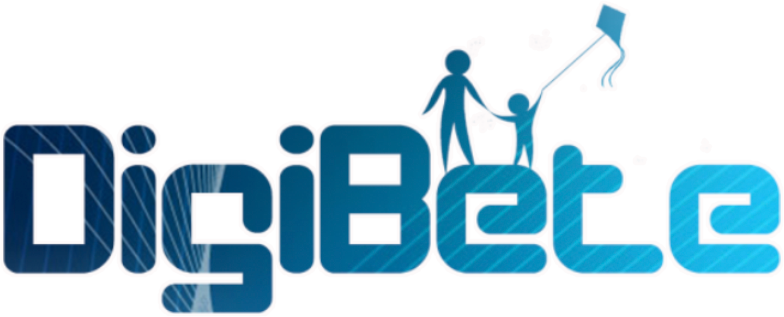 & Young People in Pakistan
Digital Diabetes Educational Web Platform!
in collaboration with
supported by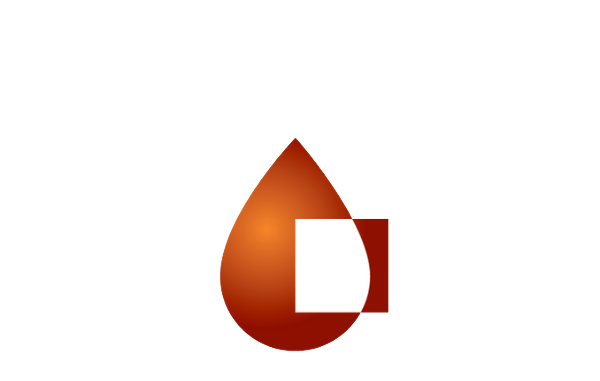 Culturally Tailored
Digital Diabetes Education
Web Platform

Meet Our Team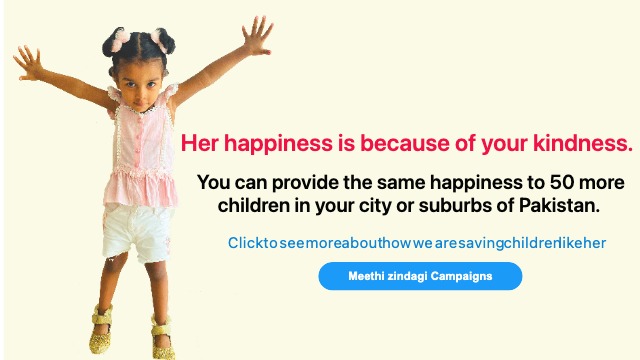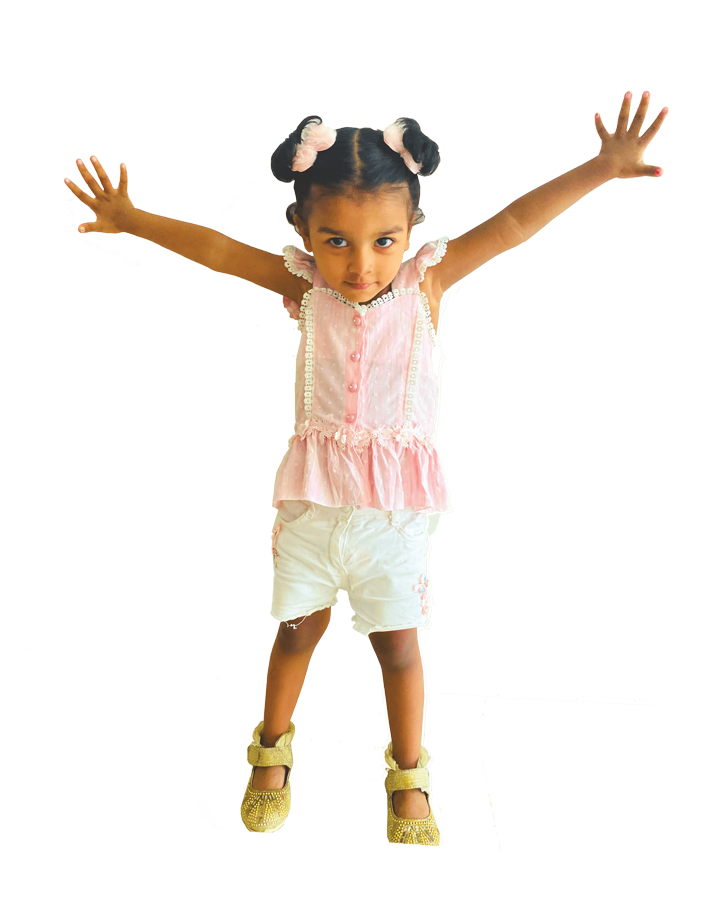 Her happiness is because of your kindness.
You can provide the same happiness to 50 more
children in your city or suburbs of Pakistan.
Click to see more about how we are saving children like her
Meethi zindagi Campaigns
We work for bringing the sweetness back to the lives of people with diabetes through Awareness, Education, Empowerment and Support! 
Promise of Insulin
There are countless parents who have to choose between insulin & food for their children. We believe that every child with type 1 diabetes should have equitable access to insulin, test strips, education & treatment – so that they can fulfill their dreams & thrive!
By access, we not only mean the basic life support, but insulin as per the child's needs, test strips to check blood sugar multiple times daily, health care professional consultation on regular basis & at the time of need, and not having to travel for miles to get their supplies. We want to make their futures as bright as their smiles. Our promise  insulin to them requires school enrollment to assure a bright future! Pledge your support today!
Awareness through Educational Institutes
Every child, every teacher and every household should be aware about all types of diabetes, symptoms, prevention (where possible) and treatment. We are changing what it means to live with diabetes in Pakistan by educating the society to develop a sense of empathy towards the diabetes community and support them in living fully with this chronic condition.
Meethi Zindagi is reaching out to every child, adolescent and young adult studying in over 600 schools, colleges and universities across 3 major cities of Pakistan with the aim of making students aware and helping them understand diabetes.
Peer Support
Meethi Zindagi, at the very core of its philosophy, believes in Peer Support, a phenomenon that has recently gained momentum worldwide. Meethi Zindagi is the only national peer support organization in Pakistan with the diabetes community connected to the support groups online as well as through in-person sessions (T-Days), providing emotional and informational assistance, by sharing experiential knowledge. Peer support is recognized as an imperative concept by leading healthcare professionals and bodies, to support the diabetes community with everyday questions and empowering them to lead healthy and happy lives, knowing that there's always someone they can look up to.
Together, we are helping each other in living beyond diabetes.
Education & Empowerment
First ever workshop for Structured education for type 1 diabetes in Pakistan (SETUP).
Working together to help for making our community safe & healthy
In light of our mission and strategic aim, that is educating and empowering the diabetes community to lead their lives in a more structured manner, a team of incredible volunteers, including professionals and people living with diabetes, have developed a book & an education curriculum for people living with type 1 diabetes. It encompasses a variety of topics about diabetes self management.
 The handbook will be backed up by workshops to empower people living with type 1 diabetes in 2021.