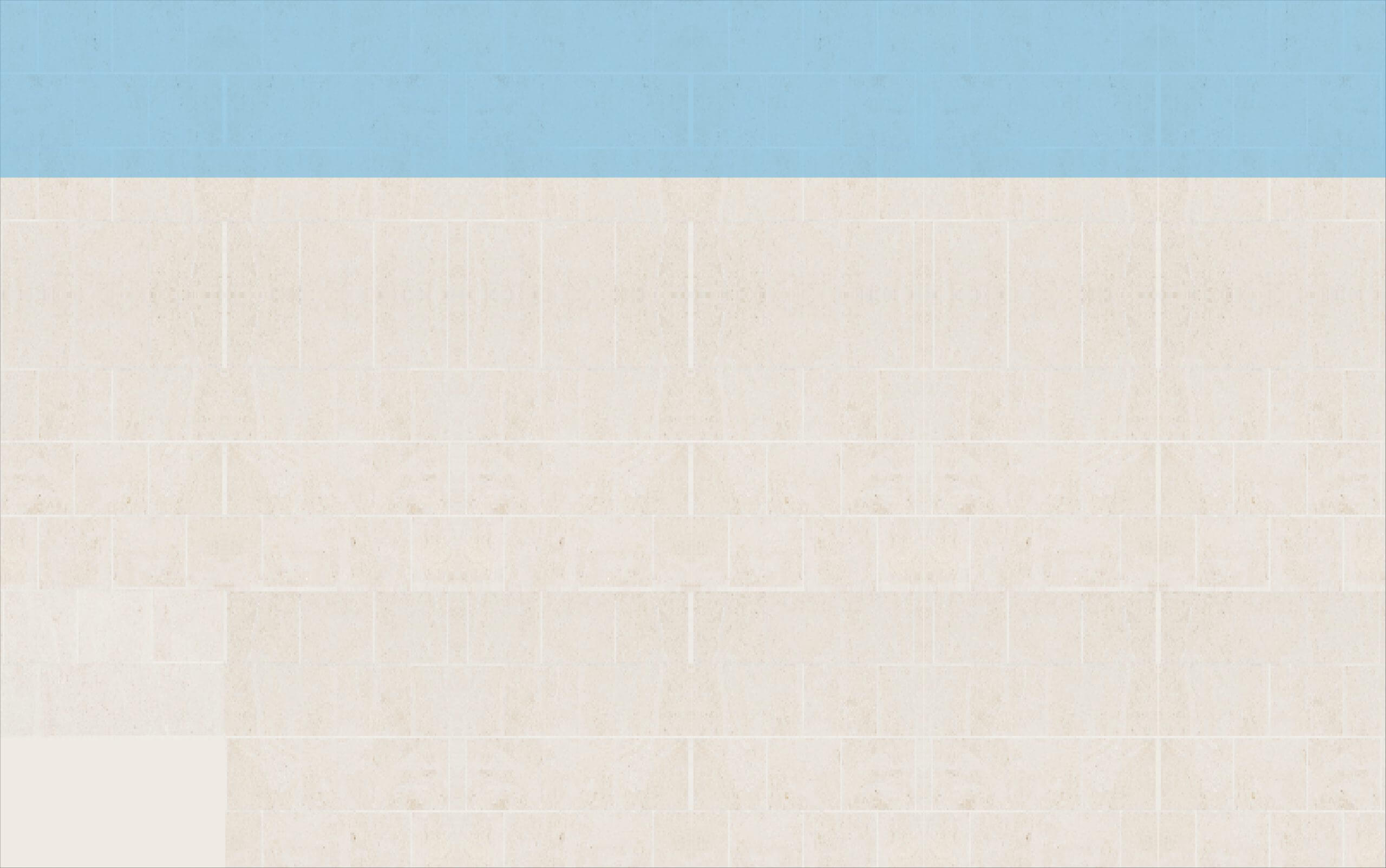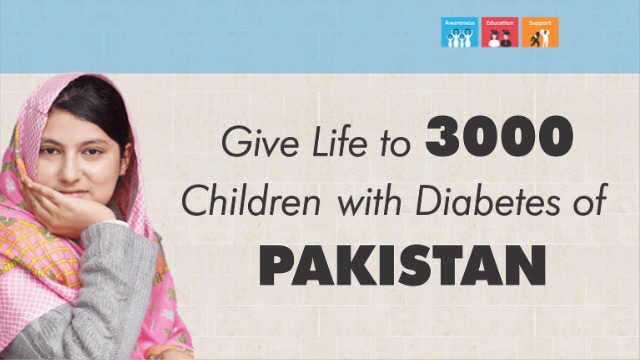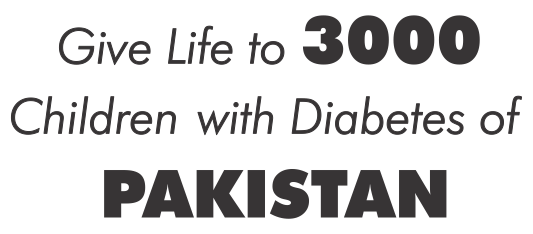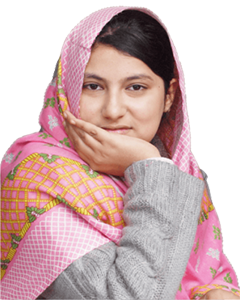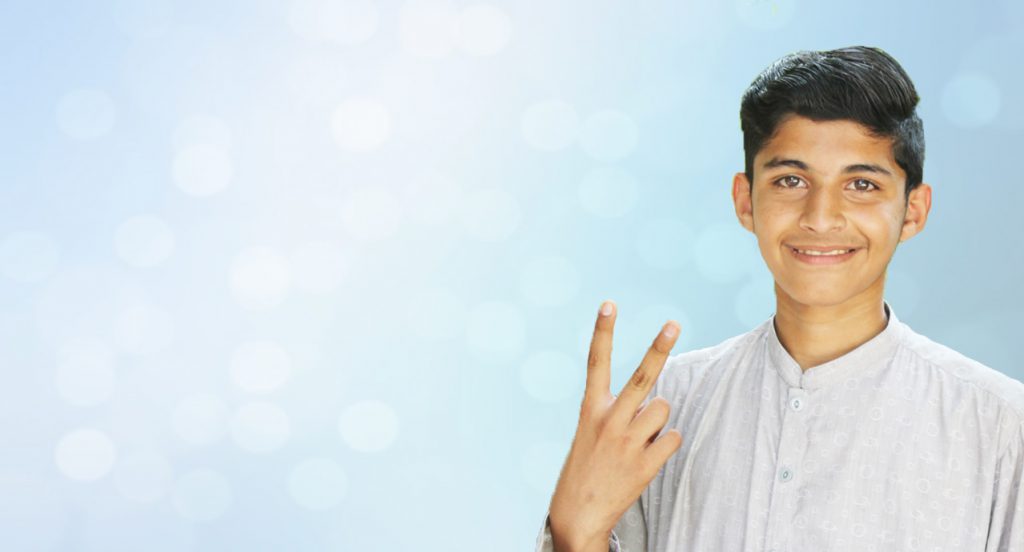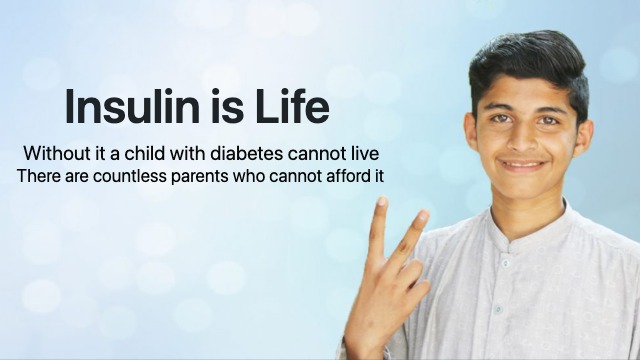 Insulin is Life
Without it a child with diabetes cannot live
There are countless parents who cannot afford it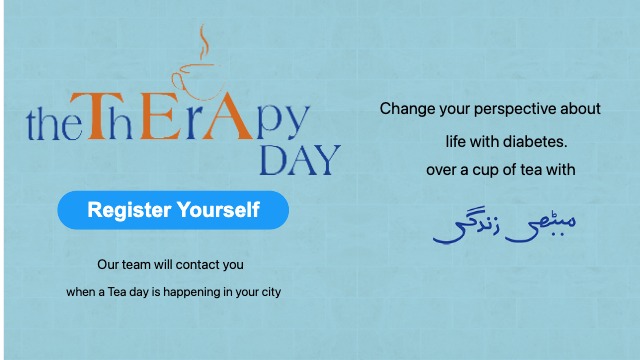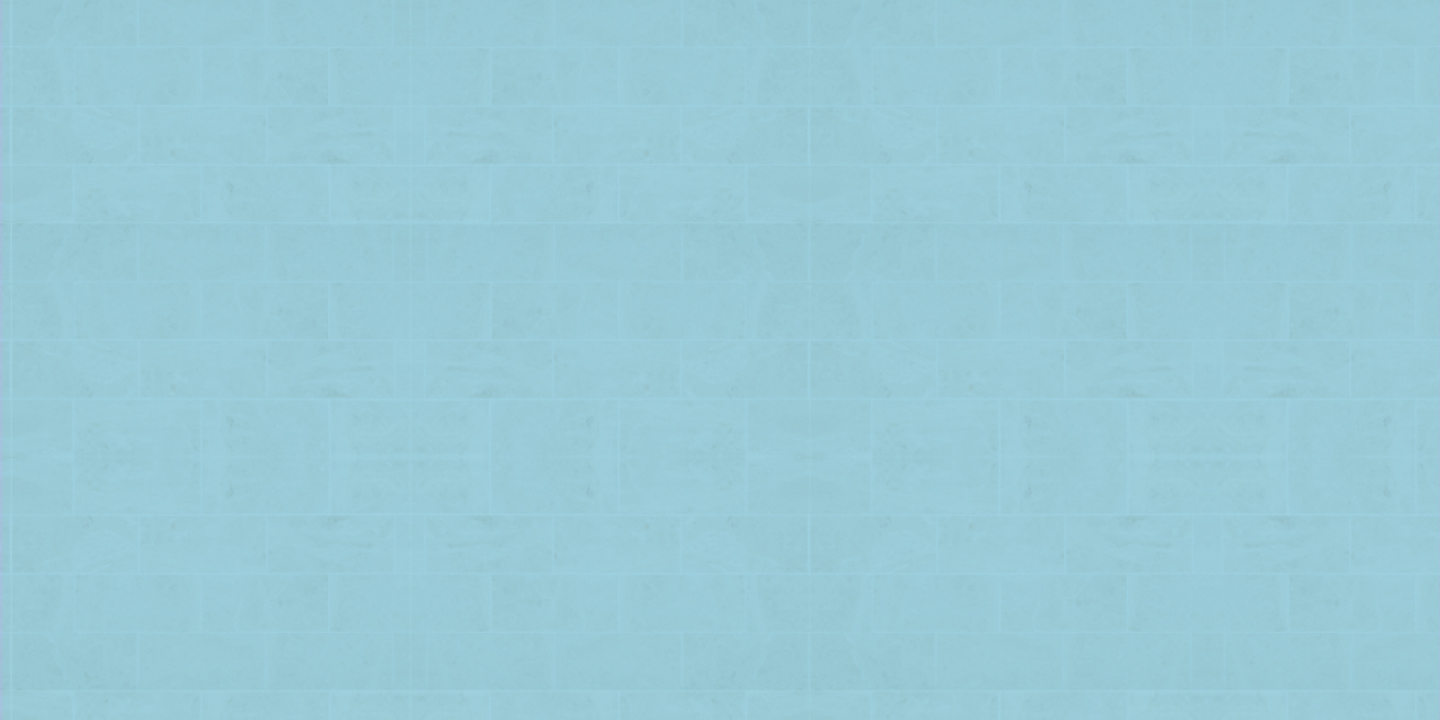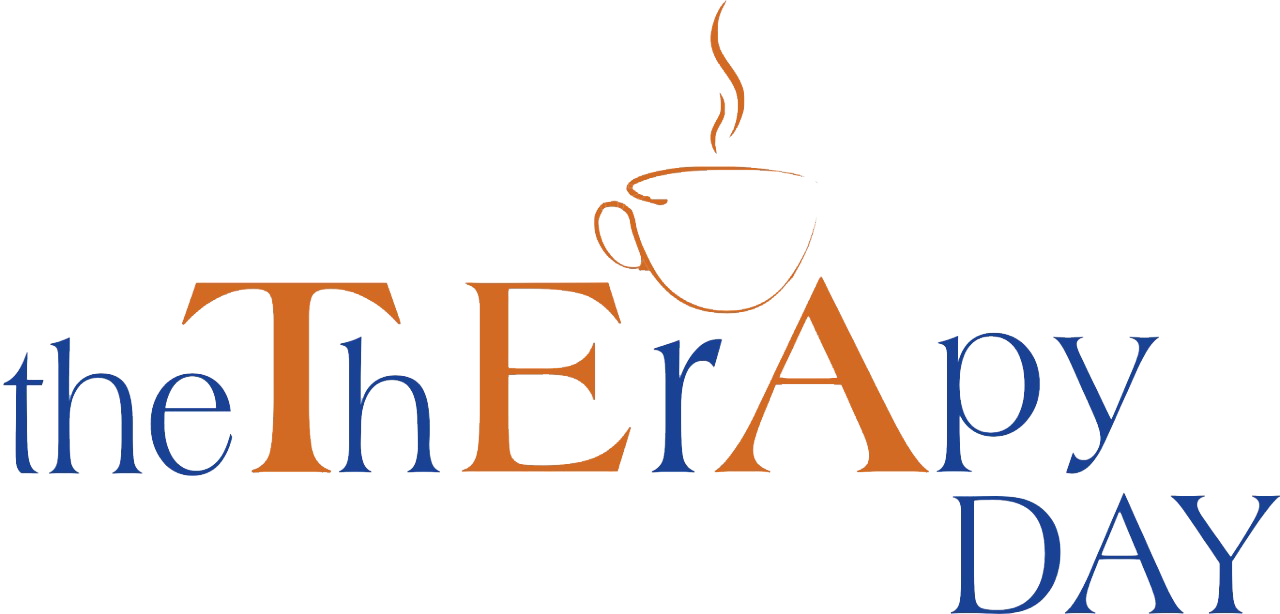 over a cup of tea with
Change your perspective about
life with diabetes.
Our team will contact you
Register Yourself
when a Tea day is happening in your city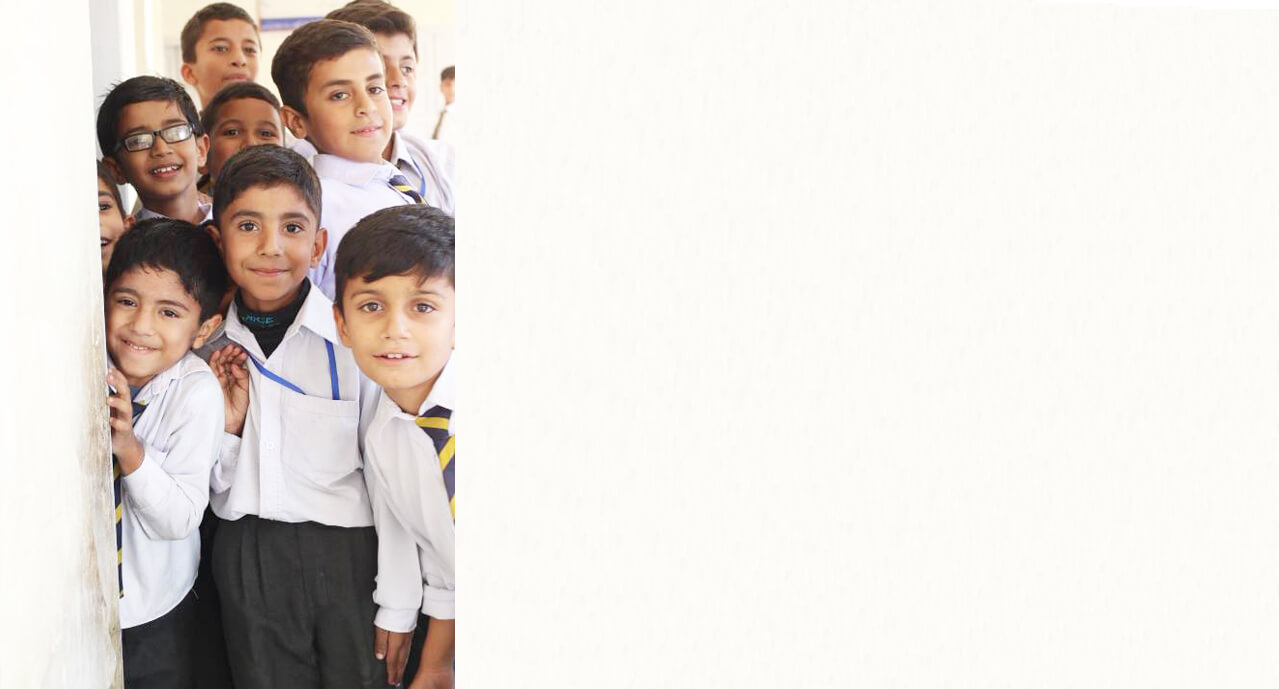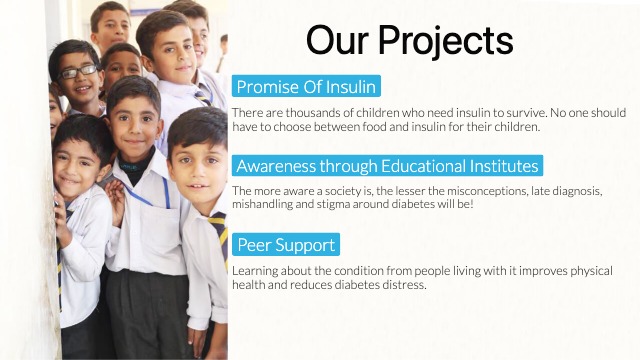 health and reduces diabetes distress.
Learning about the condition from people living with it improves physical
The more aware a society is, the lesser the misconceptions, late diagnosis,
mishandling and stigma around diabetes will be!
Awareness through Educational Institutes
Peer Support
Promise Of Insulin
have to choose between food and insulin for their children.
There are thousands of children who need insulin to survive. No one should
Our Projects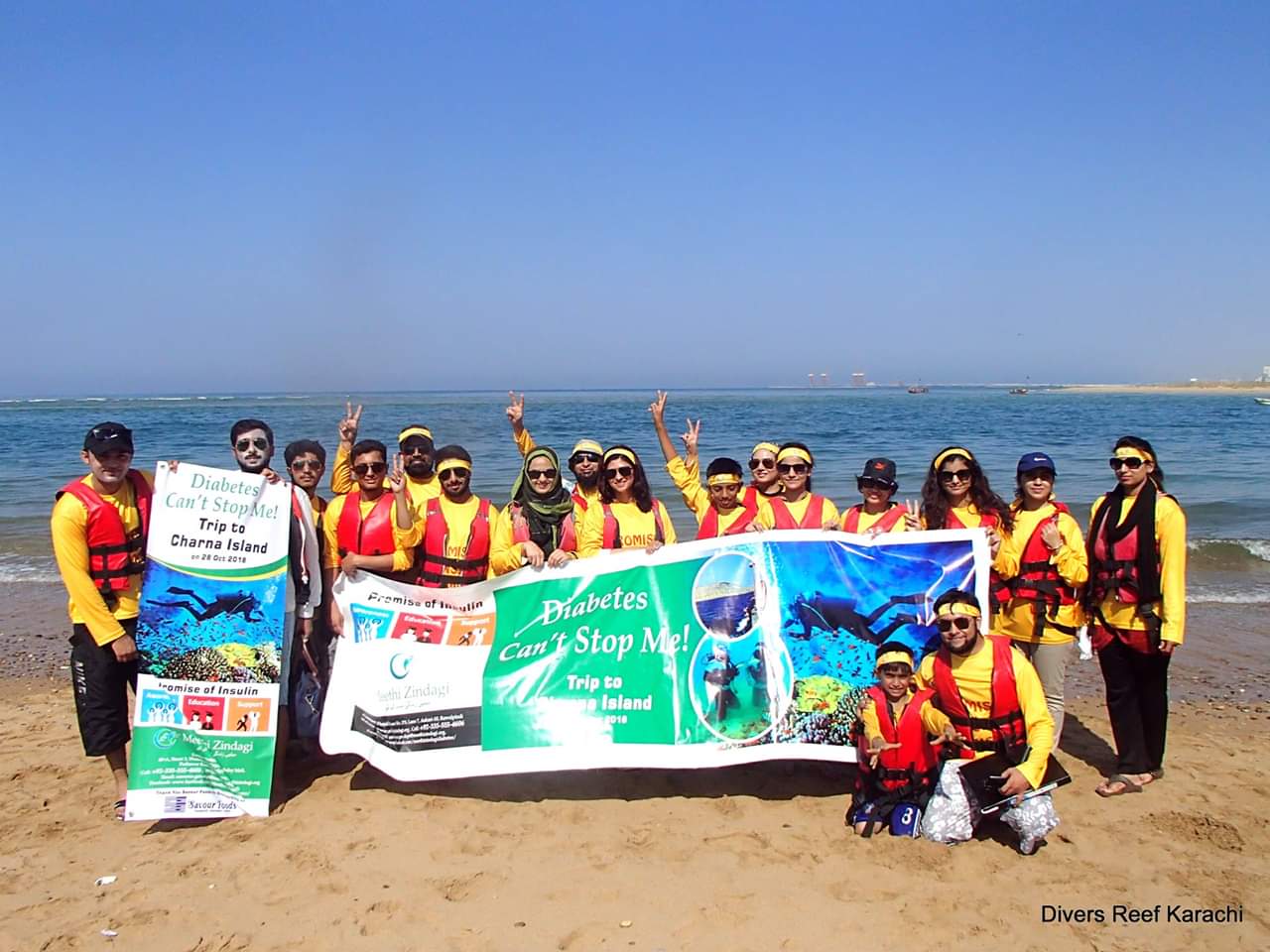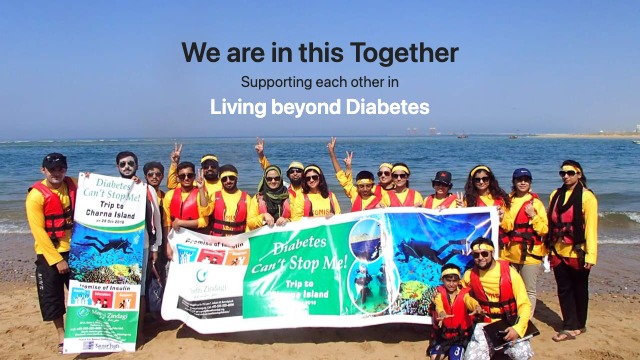 We are in this Together
Supporting each other in
Living beyond Diabetes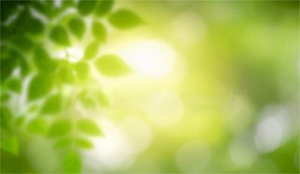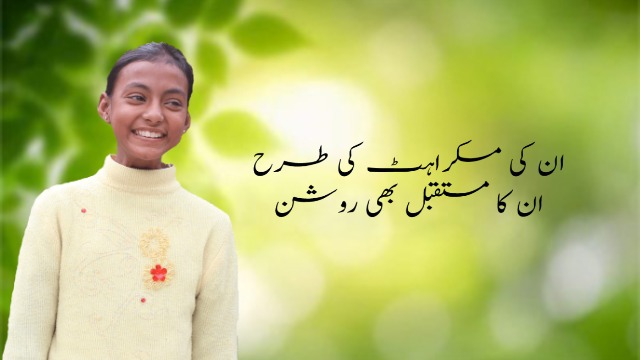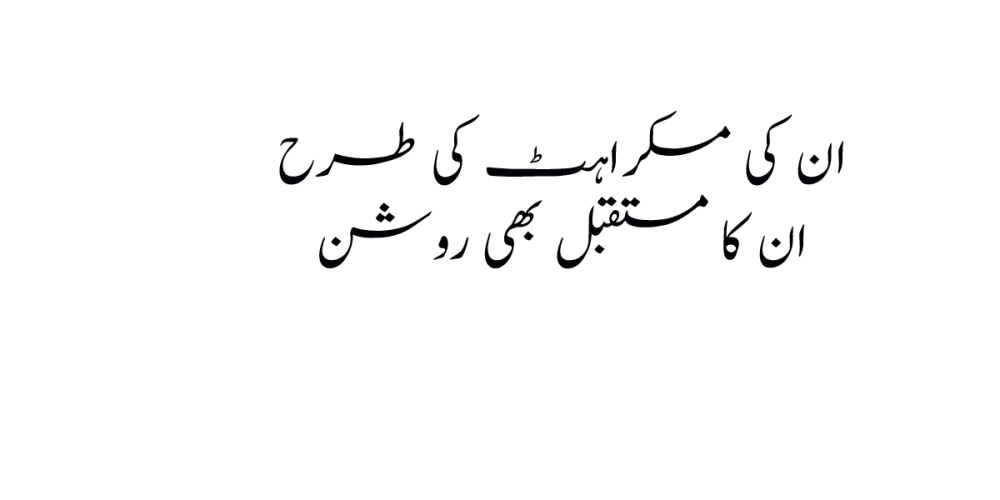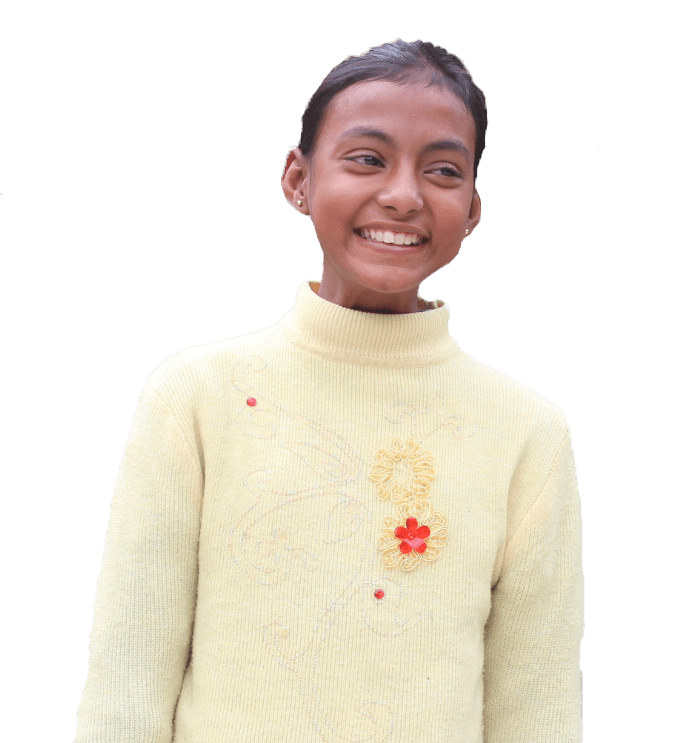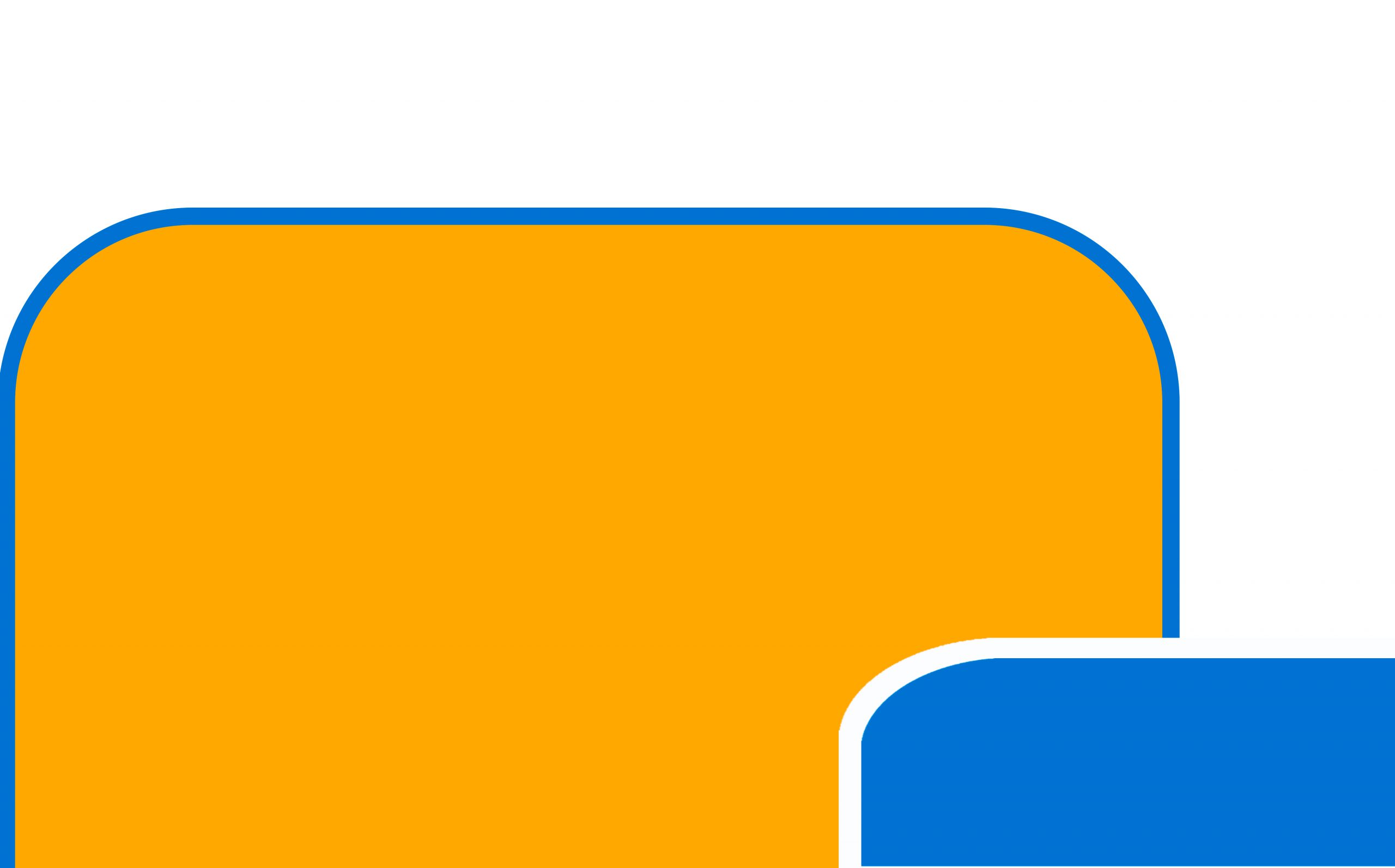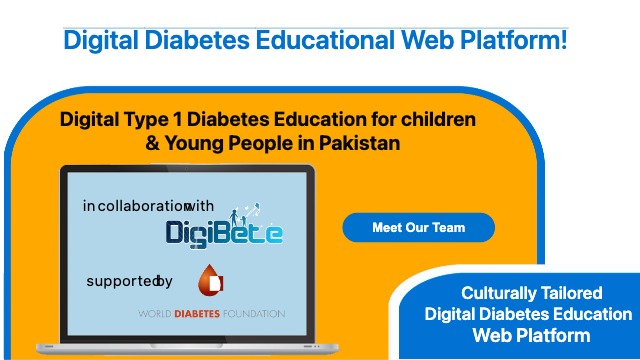 Digital Type 1 Diabetes Education for children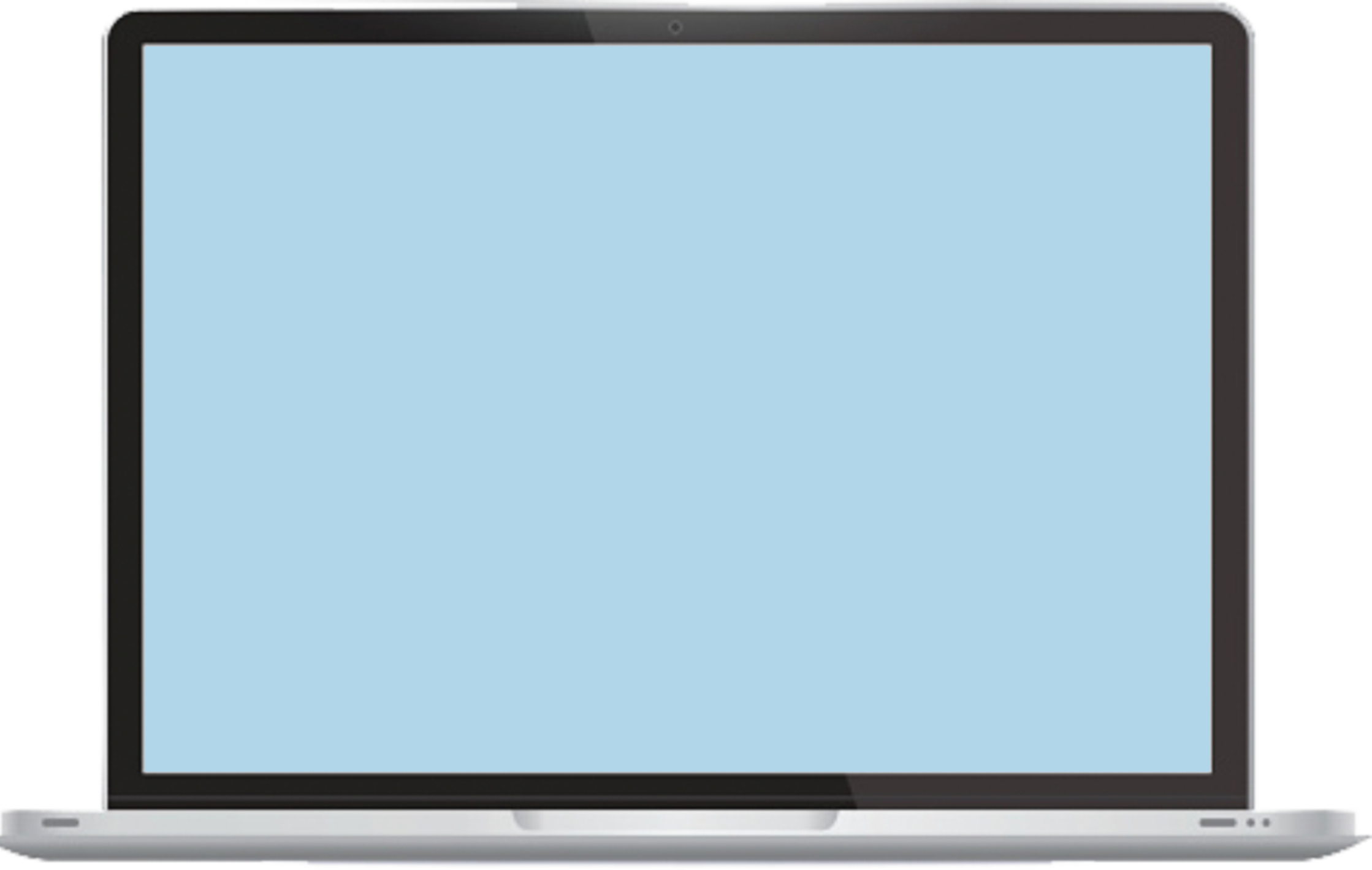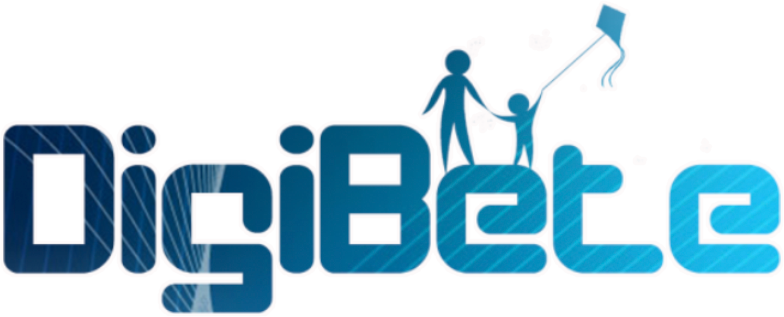 & Young People in Pakistan
Digital Diabetes Educational Web Platform!
in collaboration with
supported by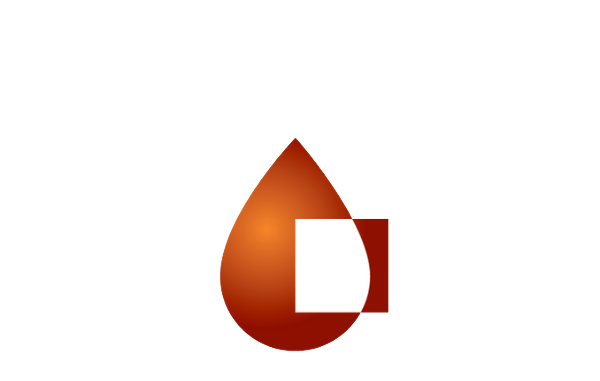 Culturally Tailored
Digital Diabetes Education
Web Platform

Meet Our Team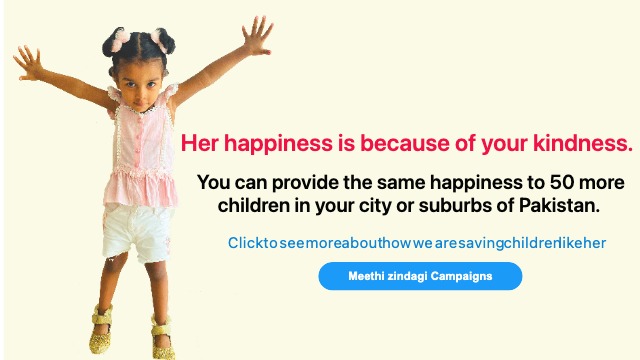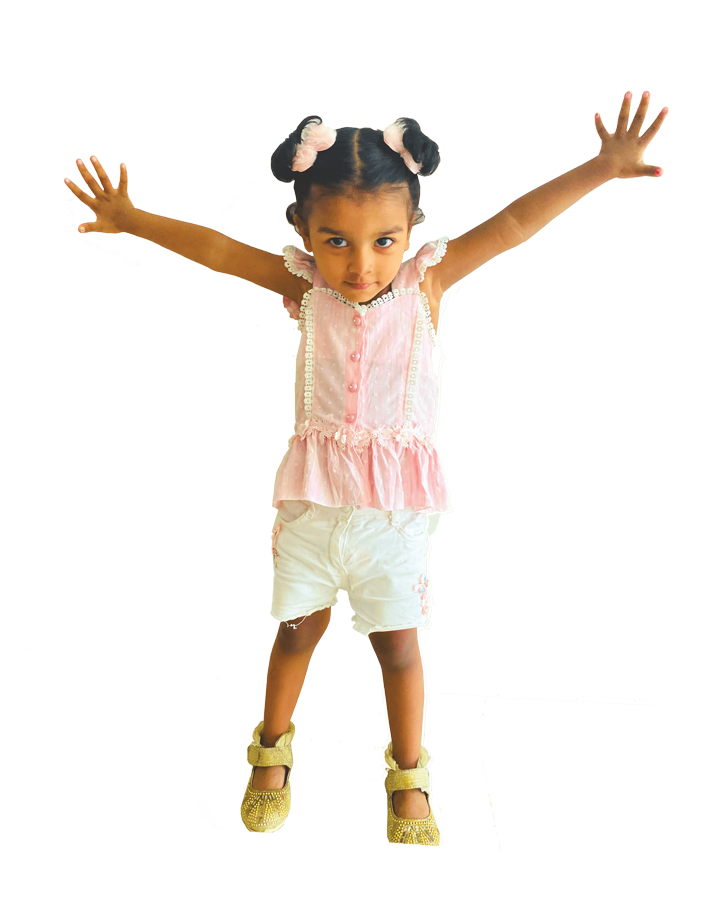 Her happiness is because of your kindness.
You can provide the same happiness to 50 more
children in your city or suburbs of Pakistan.
Click to see more about how we are saving children like her
Meethi zindagi Campaigns
Meethi Zindagi is a people-centric, organization, recognizing people with diabetes as the key stakeholders in everything we do! Being the flag bearers for the diabetes community throughout Pakistan, we work for bringing the sweetness back to the lives of people with diabetes through Awareness, Education, Empowerment and Support! Our extensive awareness and peer support programs are changing what it means to live with diabetes, for everyone in the diabetes community.
Registered as a Non-Profit Organization under Societies Registration Act 1860 of Pakistan.
Certified by Pakistan Centre for Philanthropy as an organization exhibiting excellence and tax exempted by FBR.
An association of people dealing with diabetes, providing peer support, with a people-centred approach.